I am the Founder of STARDUST WRITING AND TUTORING and offer a variety of services in literacy education, freelance writing & editing, and creative consulting.
---
Contact me to schedule a free consultation to discuss your preferred service, package and frequency, pricing, and platform of communication and service: digital classroom, email, or a hybrid of either medium. 
---
Private Online Tutor
For Graduate Students and Adult Learners:
Specialization in graduate test prep such as GRE and MCAT Reading/writing subjects; ESL and overall literacy; academic research writing and developmental editing of dissertations and thesis papers including presentation preparation.
While I have tutored since my undergraduate studies in 2004, I currently specialize in online teaching and have over four years of college-level experience and professional development training and certification in online education and distance learning. As an online tutor, one-on-one private tutoring is both possible and effective. I will develop your digital classroom and learning environment to fit your individual needs and learning style.
Writing Coach
Manuscript consulting and revision, creative writing workshopping, and developmental editing at any and all stages of the creative writing process: all genres welcome.
My specialties include poetry, short story, flash fiction, hybrid, young adult fiction, genre fiction, creative nonfiction and memoir, and children's picture books. I am also interested in food-based nonfiction books and recipes. Taking a workshop-based approach, I focus on both micro-level revisions such as grammar, syntax, and line-by-line/sentence-by-sentence mechanics, as well as macro-level assessments like characters, plot, big-picture themes, ordering and organization, cohesiveness, etc. For poetry and short fiction collections, I also look at ordering and connecting themes. I am particularly drawn to writing that embraces risk-taking, hybridity, and speaks to the human spirit. I also consult on the publication process, such as query letters, synopsis, pitches, and publication guidance to literary magazines and agents.
Copyediting and proofreading of dissertations, speeches, and academic papers, as well as assistance in research development and research writing are also under my umbrella of specialties. 
Freelance Editorial: Writing, Editing and More
Copyediting, copywriting, content writing, and proofreading skills can be contracted for individuals or businesses. I specialize in SEO driven content, including ghostwriting blogs for businesses and contributing essays and articles to lifestyle websites. I also create slide decks, technical documents, and press releases. 

I have had editorial experience with small press publications since 2006, including back-end construction, blogging, press releases, author interviews, event booking, website and email copywriting, editing and proofreading. 
Please visit my C.V. to gain more insight on my broad experience.
Online Portfolio: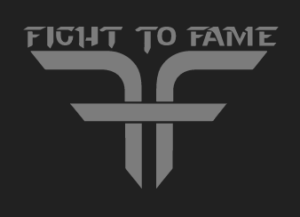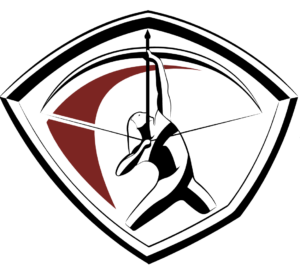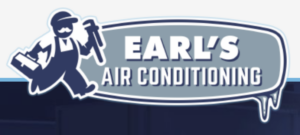 ---
Visit Stardust Writing and Tutoring's official Facebook for more info and promotions!