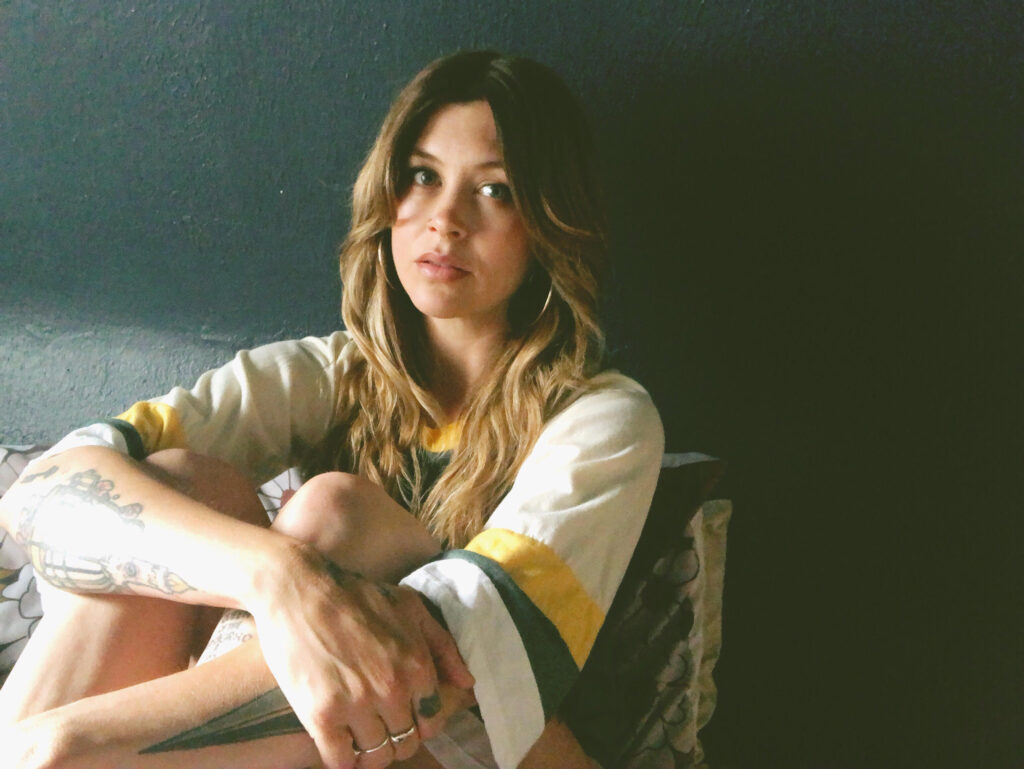 I am first and foremost, a writer: I believe in disruption with words, healing with words, human connection with words, revolution with words, escape with words.
I am multi-genre: I do not conform to one writer's identity and write poetry, short fiction, essays, creative non fiction, and Young Adult fiction. I engage in academic research and enjoy blending the creative, the critical, and hybridizing forms of writing to embrace nonconforming expectations.
I am an educator: I began my teaching journey in 2007 when I entered into a Master's program for Education with the intent to teach high school English like my heroes growing up (shout out to Mr. Bill Miller and Mr. Rich Herold!). I did not complete my credentialing program, and instead took nearly a decade off to travel and grow as a human and writer. I re-directed my path and pursued an MFA in creative writing, completing Chapman University's Dual Degree program in 2015. Through it all, my passion for teaching and education never left me; I have taught all ages, from elementary to college level. I have taught creative writing, literature, composition, and literary history. Currently, I am an adjunct instructor and teach first-year writing on community college and university campuses across the Denver Metro area. I also offer private tutoring for writing from Middle School age students to post-grad academic research writing. I embrace a decentralized pedagogy, focusing on the disruption, dismantling, and decolonization of standard academic practices in order to reject systems of patriarchy, ableism, and white supremacy that uphold harmful power structures and marginalize learners. I believe that education and literacy by nature, is radical.
I am a pop culture aficionado: want to see my eyes light up? Get me talking about social analysis theories within horror films; or better yet, gothic literature connections in Buffy the Vampire Slayer. I engage in academic research, listen to podcasts, and present at conferences. I am a super-nerd and self-proclaimed horror and Buffy enthusiast.
I am a mother: I write a lot about the human experience, and as a mother, my experience is often communicated through the lens of mothering two headstrong wild daughters. I believe in love, family, and community. I believe in child-centered kinship and community care to support all mothers.
I am a revolutionary: I believe we are not here to work until we die. I actively resist toxic productivity culture, dominant culture, and the status quo. I believe it is our responsibility as active participants in society to critique, change, and be radical in our choices to protect the earth and its people.
I am a wanderer: I was born and raised in the fragrant orange groves of inland Southern California, but I've been chasing that elusive concept of home since I witnessed the vast, east Texan sky bloom on my very first cross-country road trip at the age of seven. I am a true nomad, forever craving the taste of gravel burrowed beneath my gumline: I never stay put, and The Road will always be my mistress, my mother, my true home. I guess I got that ramblin' bone…